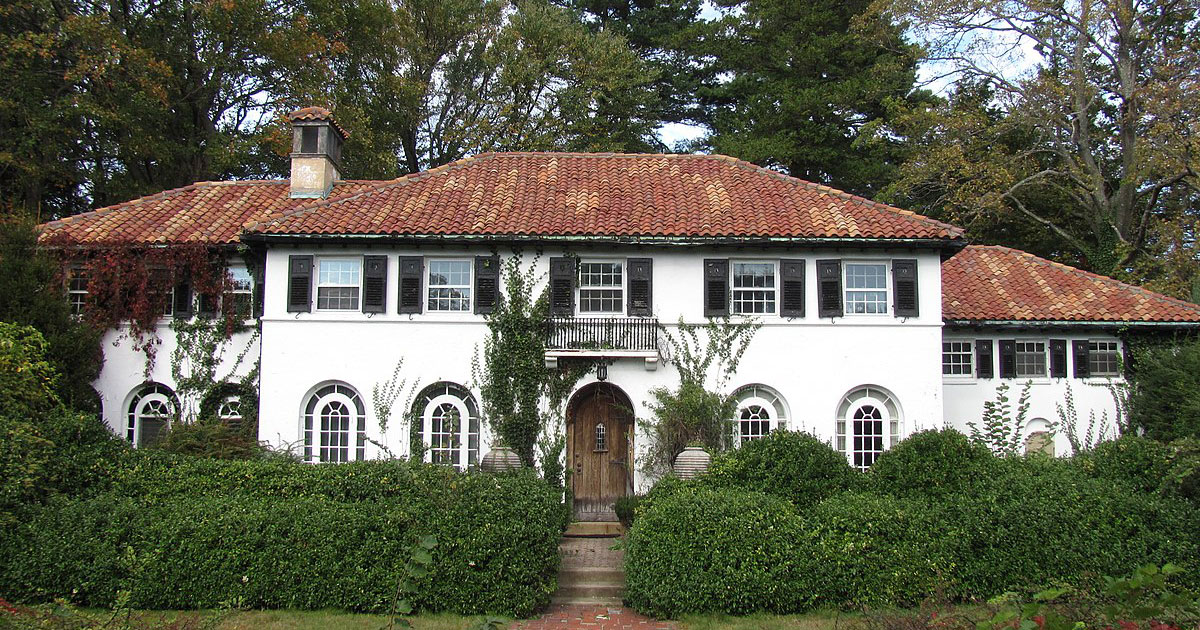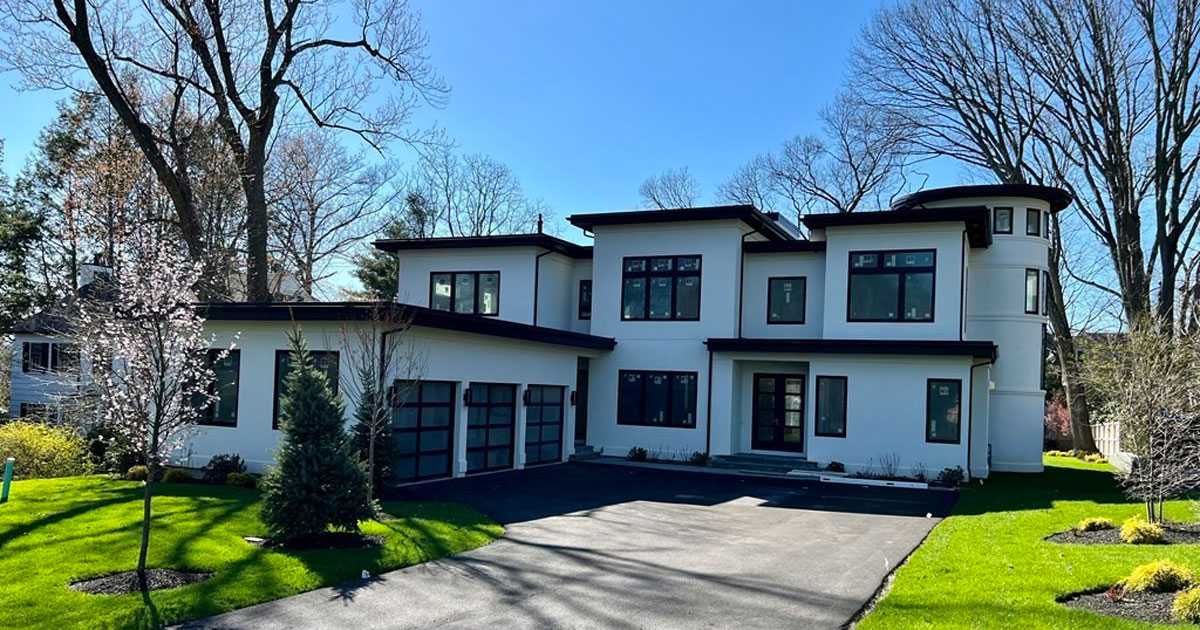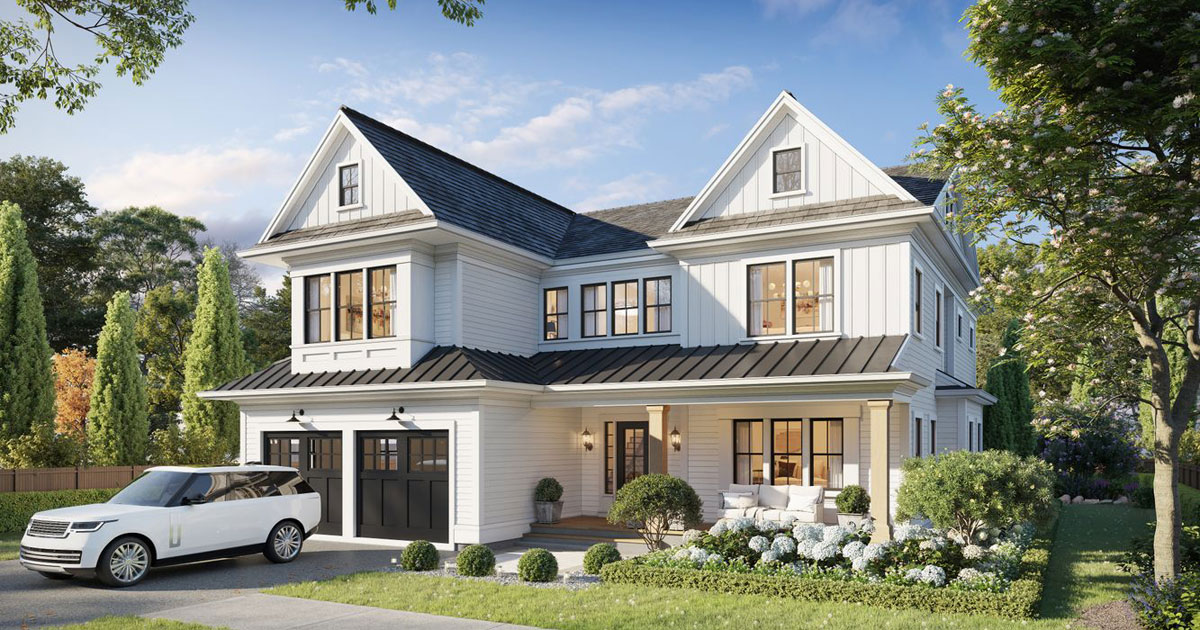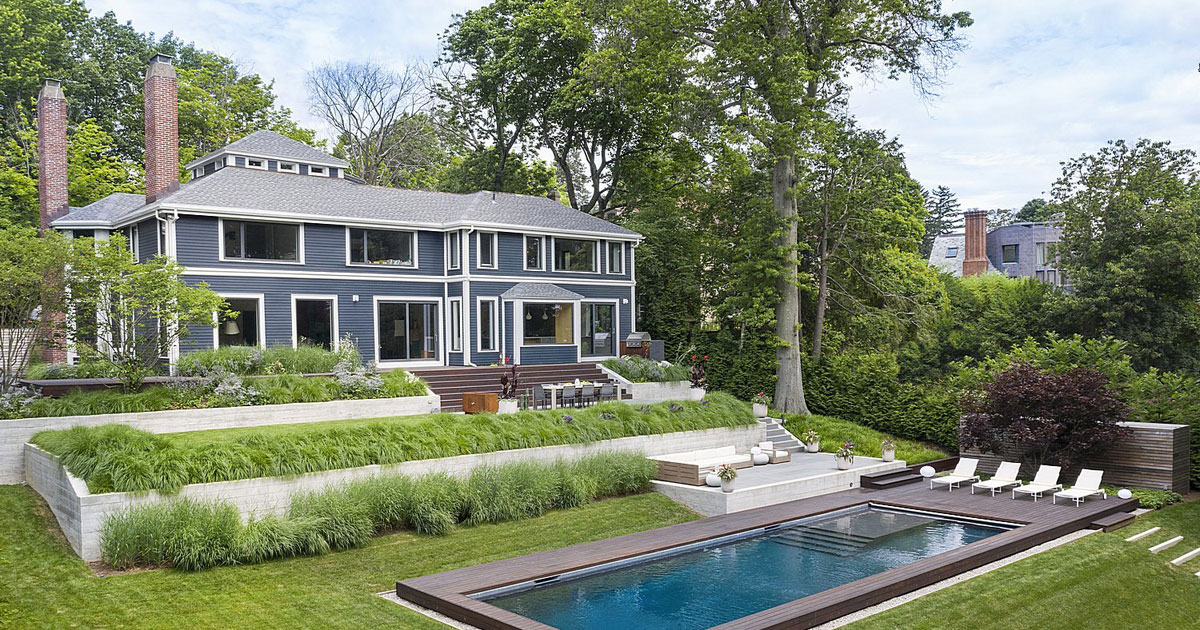 Brookline, Chestnut Hill, Needham, and Newton are great towns just west of Boston, Massachusetts to buy a home for your family. All are affluent communities known for their excellent schools, beautiful parks and nature reserves. Plus, each has a strong sense of community, and proximity to the Boston metropolitan area with easy access to transportation. These towns offer a high quality of life for residents of all ages.
Hiring a licensed sales agent to help you buy a house for your family can provide many benefits. A licensed sales agent can help you: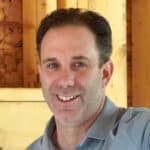 Navigate the complex process of buying a house, including finding suitable properties, negotiating with sellers, and handling paperwork.

Provide valuable knowledge and insight about the local real estate market, and can help you identify potential issues with a property before you make an offer.

Understand the terms and conditions of a real estate purchase, and can act as a liaison between you and the seller, helping to ensure a smooth and successful transaction.
Craig Goldstein can help you find the perfect house for your family and make the buying process less stressful and more efficient.
A licensed sales agent can provide many benefits when helping you sell a house for your family: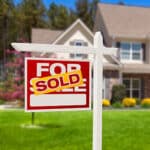 They have the knowledge and expertise to market your property effectively and attract potential buyers.
They can provide you with a pricing strategy based on current market trends and comparable sales in the area.
They can also handle negotiations and help you navigate the legal process, ensuring that all paperwork is completed correctly and that the sale goes smoothly.
Gain valuable connections with other industry professionals, such as home inspectors and mortgage brokers, that can make the selling process easier for you and your family.
Craig Goldstein can help you sell your house quickly, efficiently and for the best price possible.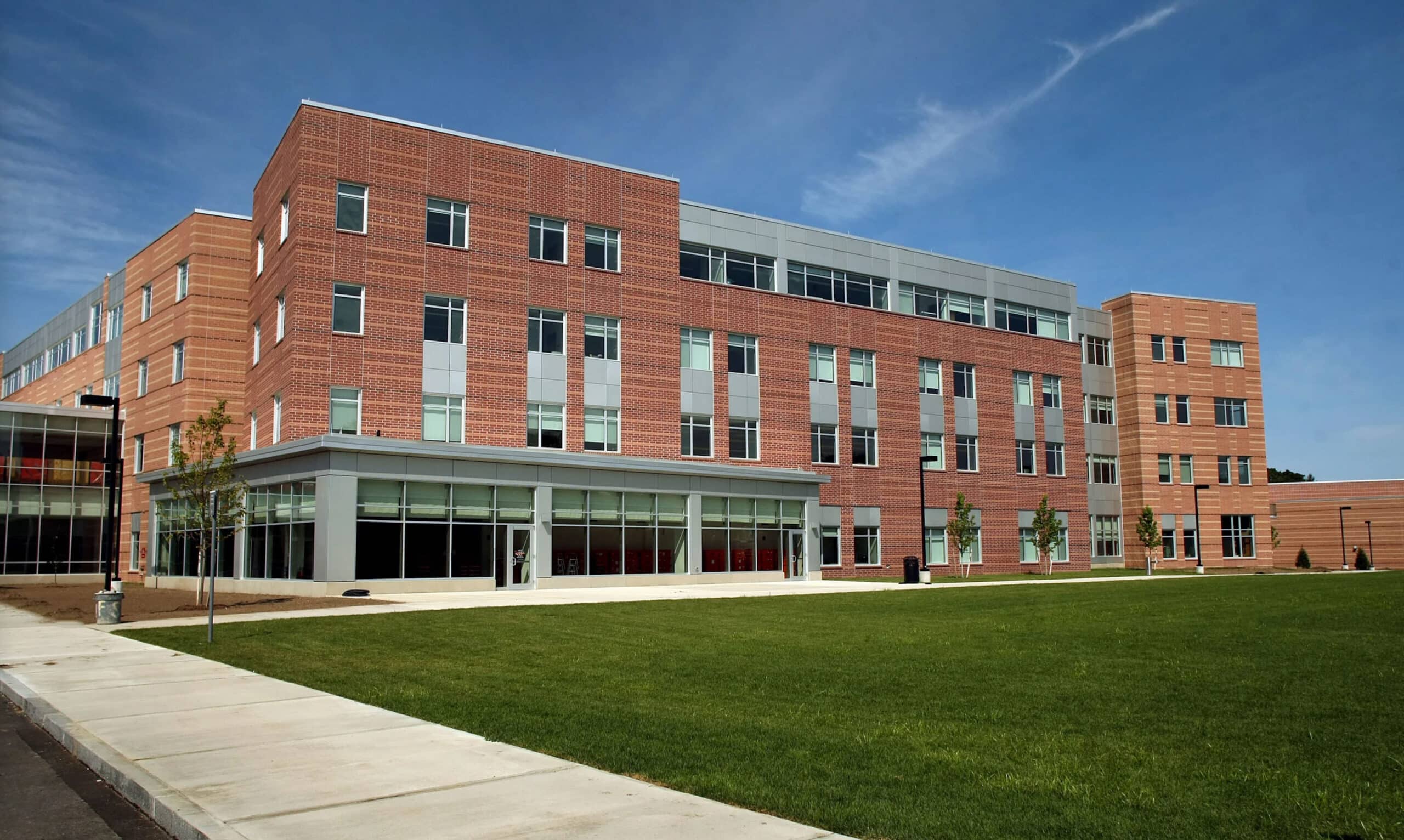 Explore the city of Newton, Massachusetts known for its excellent schools, from the early education to the high school level, with a strong foundation in reading, writing, and mathematics, as well as a variety of enrichment programs and extracurricular activities. The city also has a variety of private and parochial schools and higher education institutions, making it a great place for students of all ages to learn and grow.
Read More »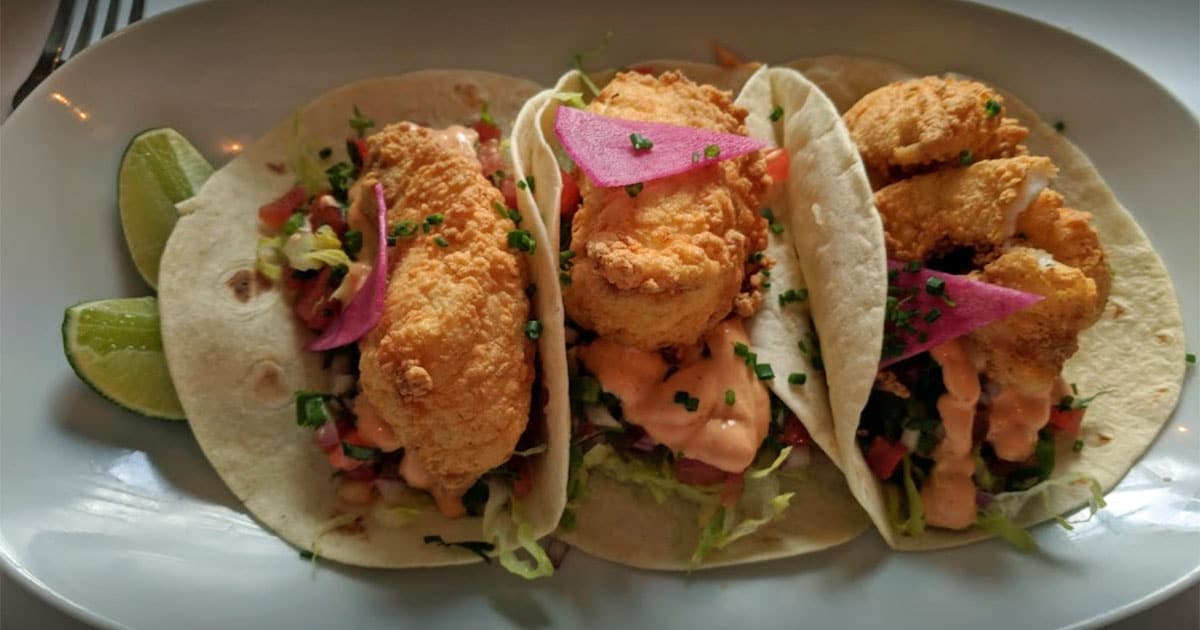 Explore the best takeout restaurants in Newton, Massachusetts, offering a wide variety of options from breakfast to seafood, sandwiches, and sushi rolls.
Read More »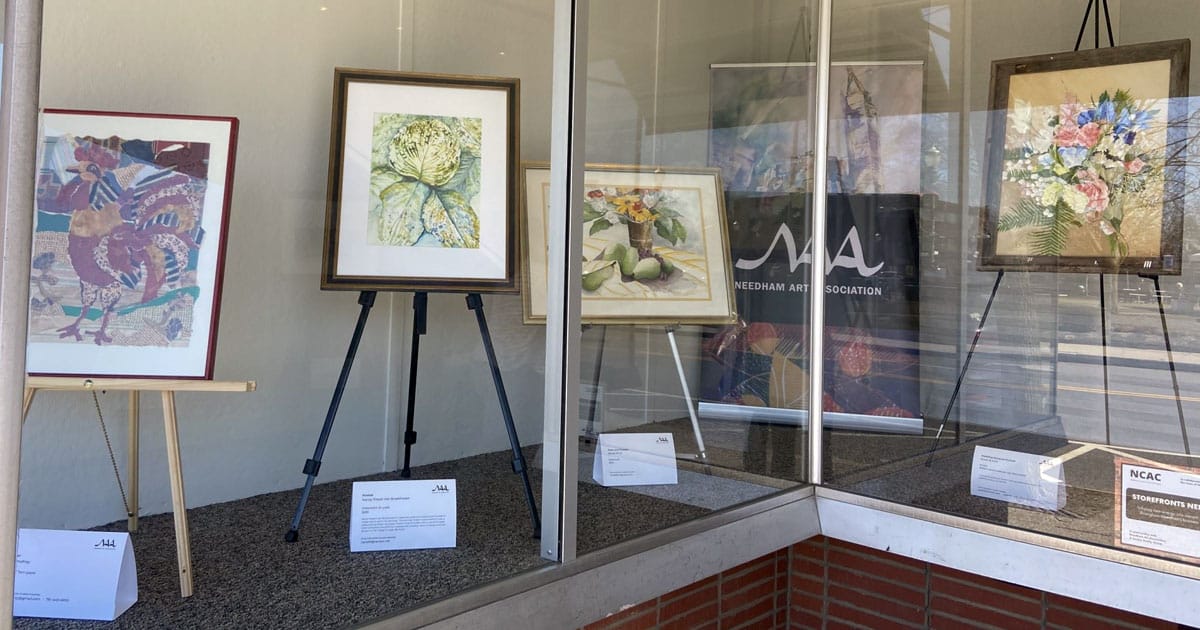 Explore the charming town of Needham, Massachusetts with a variety of activities and attractions for everyone, from outdoor adventures at Charles River Reservation, cultural experiences at the Needham History Center and Museum, art lovers at the Needham Cultural Council Art Gallery, local festivals, and shopping, it's a perfect place for a day trip or weekend getaway.
Read More »